We tend to take our planet for granted, but there are many people at work in environment careers who ensure that the Earth is protected for us.
STEM environment careers are available to those who have training ranging from a two-year associate degree to a law degree, workers interested in field studies or a corporate office, and everyone intrigued by the future of the Earth. Let's take a closer look at five environment careers available.
1. Environmental Field Technician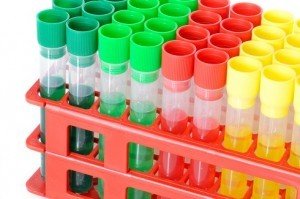 An associate degree in environmental science is required for this environment career in which you earn a median salary of $43,000 per year. Following two years of study at a community college such as Manchester Community College in Manchester, Connecticut, or Anoka-Ramsey Community College in Minnesota, jobs are available to graduates at private companies and within state or local governments. Environmental field technicians work both in the field to do tests of soil or water when looking into possible sources of pollution, and in a lab or office to analyze test results and prepare reports. Those new to the job will work with a team of other technicians and possibly scientists or engineers. In addition to scientific knowledge, successful environmental field technicians should be able to communicate well with the other team members, and have good reading comprehension and problem-solving abilities.