Interested in STEM? You're in the right place.
K-12 Teachers, Counselors, and Administrators
Colleges, Companies, and Nonprofits
Pursue your passion in science, technology, engineering, or math and find a job where you can #DoWhatYouLove.
STEM Jobs connects today's students with the in-demand careers of tomorrow in science, technology, engineering and math. We provide comprehensive solutions for teachers to help their pupils realize that STEM exists in everything, particularly in the sports, tech, entertainment and music they consume daily.
As thought leaders in the classroom, STEM Jobs is constantly working to change the classroom culture and address the widespread issues of under-representation for minority and female students in STEM careers. By providing positive role models and answering the question of, "When will I ever use this?", STEM Jobs can help students do what they love.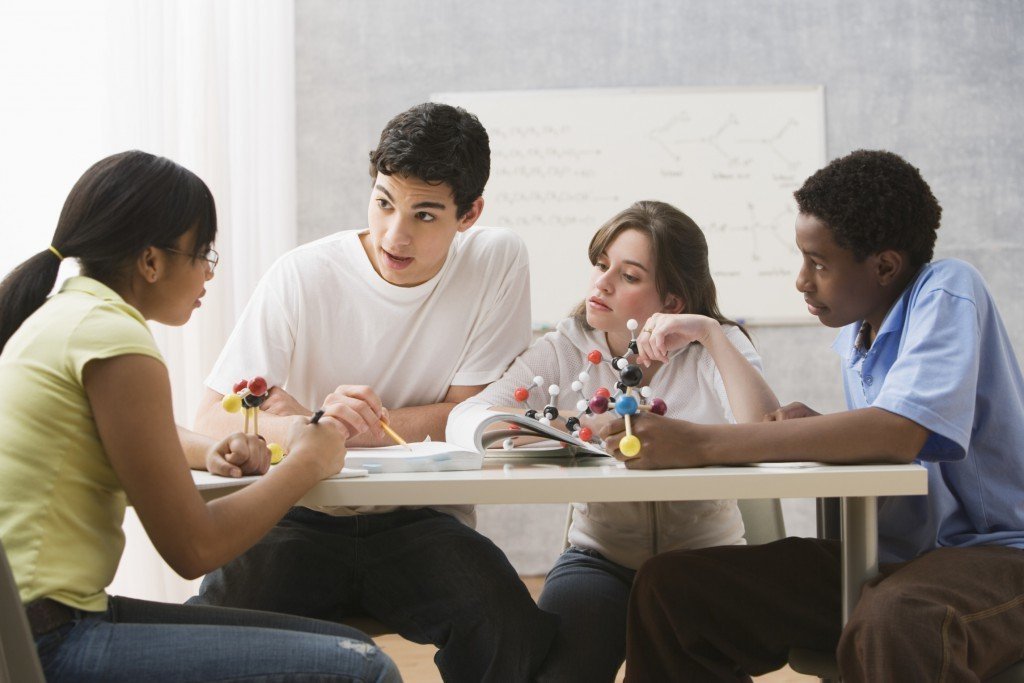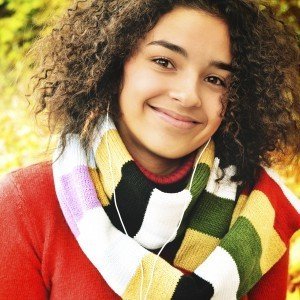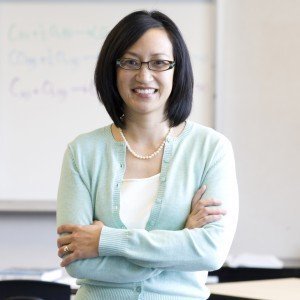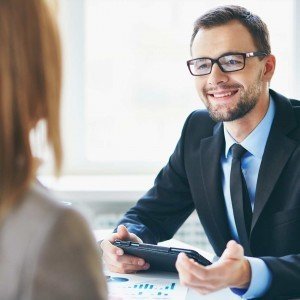 We provide answers to the tough questions that keep students away from careers in STEM.
When am I going to use this? Did you know that illustrators use algebra? Or that video game designers use trigonometry? The classes you are in directly relate to careers in STEM.

Is there a place for me? We want minority and female students to discover their place in STEM: so, we highlight real, diverse professionals in different STEM industries to provide role models and broaden the horizons of today's students.

How do I get there? We path out the different educational routes available to connect students with a STEM career they'll love, including two and four year degree-granting schools and certification programs.

How do I get there? We want you to #dowhatyoulove, so we align your passions with exciting career paths via our powerful STEM Type assessment.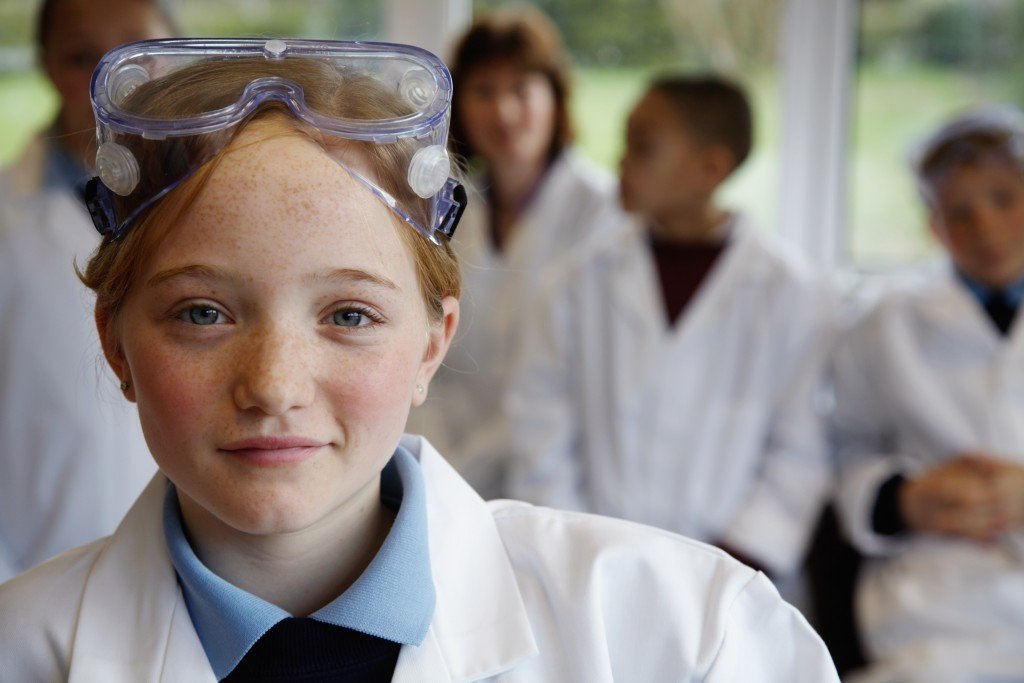 Schools in the STEMJobs Program
Students Impacted by STEMJobs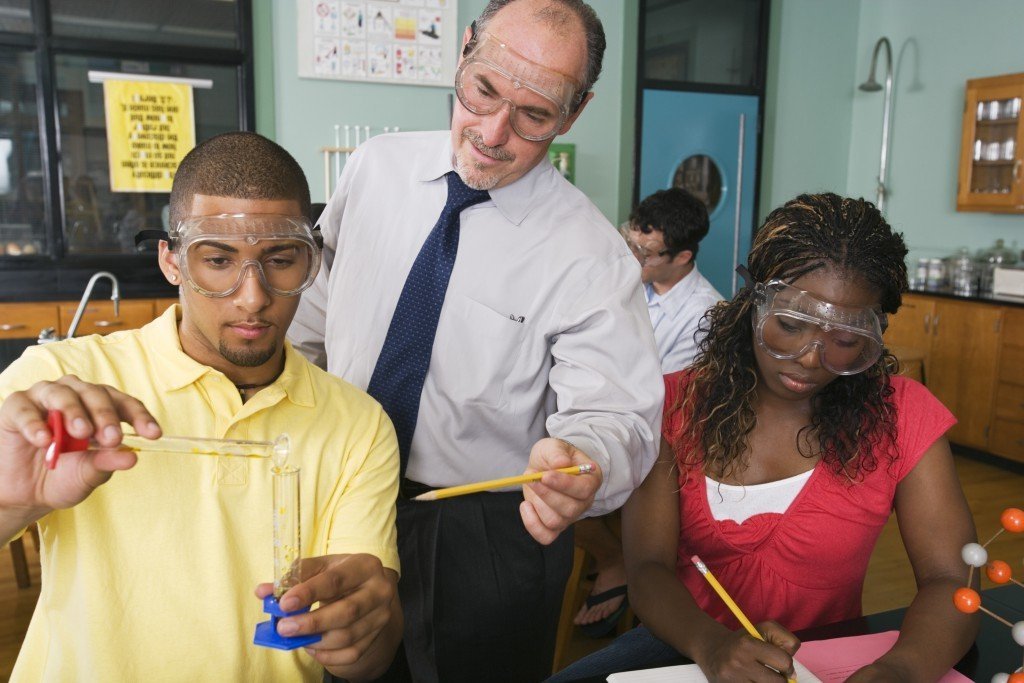 STEM Jobs provides powerful tools for educators struggling to make STEM interesting.
STEM Jobs Magazine engages students with stories of people just like them with amazing jobs in STEM focused on what they are passionate about.

Hot Jobs Posters focus on 10 jobs in different STEM industries. These posters answer the tough questions students have about employment, like "What will I do?", "Will I like it?", "Who's hiring?", and "What does it pay?".

STEM Jobs Lesson Plans provide teachers with a 5E solution to engaging their students with STEM. Our professionally developed lesson plans allow students to experience a day in the life of real STEM professionals.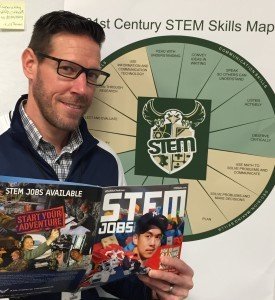 "STEM Jobs magazine is a great resource for us. I love how it relates to students and informs them on toys and other items that have awesome STEM connections."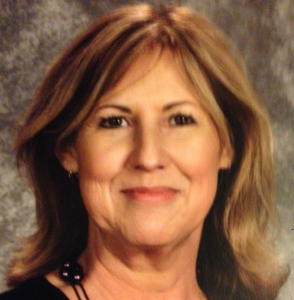 "STEM Magazine is an excellent resource in STEM related classes."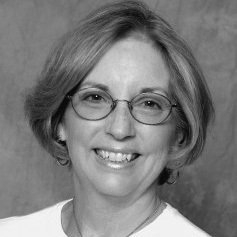 "STEMJobs lesson plans are like using an instant STEM cake mix in the classroom! It is all there; strong, relevant lessons that combine rigorous academics, teamwork and critical thinking/problem- solving. I recommend these to educators as I travel the country."
"Just read the Early Fall edition – loved it – so much information and so user friendly!"
As a science teacher I am somewhat limited in my knowledge of STEM jobs and applications. Obviously I used my science education to pursue teaching science. My strengths in the science fields pertain to content knowledge and delivery. It truly can be hard explaining to students the amazing world of STEM that is out there professionally. A student may love my class but sometimes that is not enough to get them hooked and on the career path for STEM.

One rough year in high school could completely throw them off that course! The STEM Jobs magazine has really helped me make meaningful career connections with my students and STEM fields. The article showing mean salaries, descriptions, education necessary, and companies hiring in that field was extraordinarily powerful when motivating students to pursue college in science or engineering majors.

The STEM Jobs magazine has allowed my students to access information that I don't know and to be motivated to pursue STEM on an entirely new and realistic level! They are even starting to do their own research and come in and tell me about the job they found that is using what we are learning in class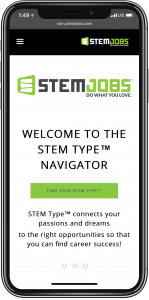 STEM Jobs creates a wide variety of resources to support our mission of connecting classrooms to careers. Whether you're a teacher looking for ways to engage and excite your students, a post-secondary institution looking to connect students with your programs, a nonprofit organization looking to increase your reach, or an employer looking for the right talent to supplement your workforce, we have solutions to help you reach your goals.
Classroom Resources:

Teachers, Schools, and Districts – Subscribe to a print or digital version of our magazine, lesson plans, and posters; join our free educator e-newsletter; and download our free guides around subjects like project-based learning and preparing for standardized testing without teaching to the test.
Post-Secondary Institutions, Nonprofits, and Employers – Sponsor schools in a specific state, region, or ZIP code and have your logo appear on each teacher's classroom kit, each copy of the magazine, and each Hot Jobs poster. In addition to building brand awareness for your organization, you also have the opportunity to build a mutually beneficial relationship with sponsored classrooms.

STEM Type Navigator:

Trade Schools, Colleges, and Universities – Easily connect students' interests and skills to the programs you offer through a custom version of our proprietary STEM Type Quiz.
Employers – The custom STEM Type Navigator allows you to match potential workers' skills and interests to the jobs available within your organization.

Custom Materials:

Searching for a unique way to tell your organization's story? STEM Jobs offers co-branded, special-edition magazines that are customized with your content. With both 8- and 12-page options available, we are sure to have a solution that fits your vision and budget.
Contact us at

[email protected]

to begin crafting your custom magazine today.