8. Flexibility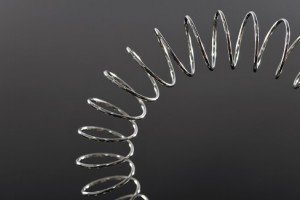 While the top skills of leadership and initiative are important, remaining flexible is also necessary for success. Students who are flexible are able to listen to the concerns of others. Flexibility means that a person will be okay if a situation changes and the unexpected happens. The old saying goes "The only constant is change," and it rings true for a reason. In a world that is advancing and changing so quickly, only the flexible will adapt, survive, and thrive.
These top skills provide a well-rounded worldview, foster a sense of responsibility, and make you a better job candidate in the future and a more connected student now.
Feel like your math anxiety is holding you back from taking on challenges in STEM classrooms? Discover ways to overcome that anxiety here.