STEM classes are much more than a graduation requirement—they teach many of the top skills employers are looking for in their future workforce.
There is much more to learn when returning to school this September. In addition to the usual academic subjects—reading, writing, math, and science—your teachers are helping you learn 21st century skills, which are also sometimes called soft skills. These are the skills experts think are most important for people to be successful. Look through the following list of top skills to find out how they can support your goals within and outside of the classroom.
1. Data Analysis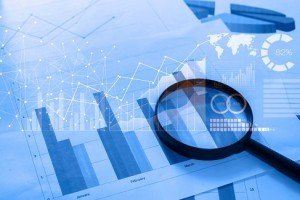 Despite the accessibility of calculators on everything from computers to watches, the ability to analyze data is extremely important. A calculator can give an end result of a formula, but comparing these figures with other numbers and information is integral to setting yourself apart. Productive citizens and workers need to be able to draw reasonable conclusions from data and spot when others have misrepresented or misinterpreted data. Still wondering when you'll ever use math in the real world?