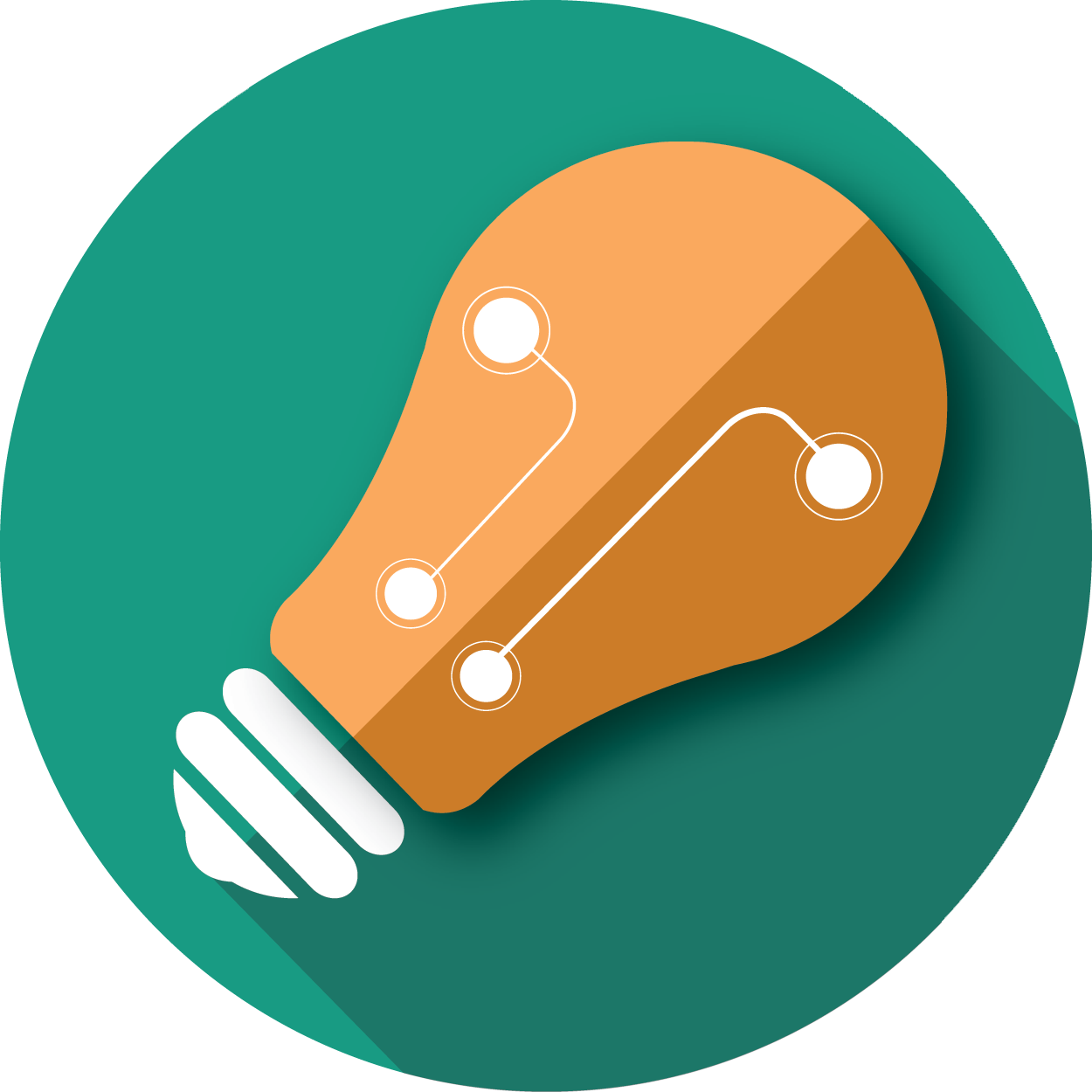 About Solvers
Solvers use specialized knowledge to understand situations, diagnose problems, and come up with solutions that they can implement, and it's very important to them to keep their knowledge up to date.
They are very "hands on" and often use specialized tools that require advanced training. Solvers may work in specialized facilities or in the field.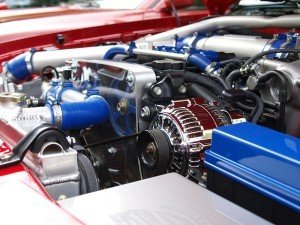 Automotive Master Mechanics
Repair automobiles, trucks, buses, and other vehicles. Master mechanics repair virtually any part on the vehicle or specialize in the transmission system.
Average Salary: $48,230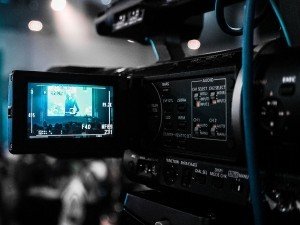 Camera Operators, Television, Video, and Motion Picture
Operate television, video, or motion picture camera to record scenes or images for various purposes, such as TV broadcasts, advertising, video production, or motion pictures.
Average Salary: $59,360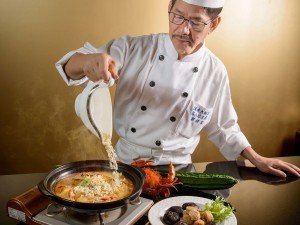 Cooks in a private household prepare meals in the comfort of a person's home. This includes personal chefs.
Average Salary: $37,680