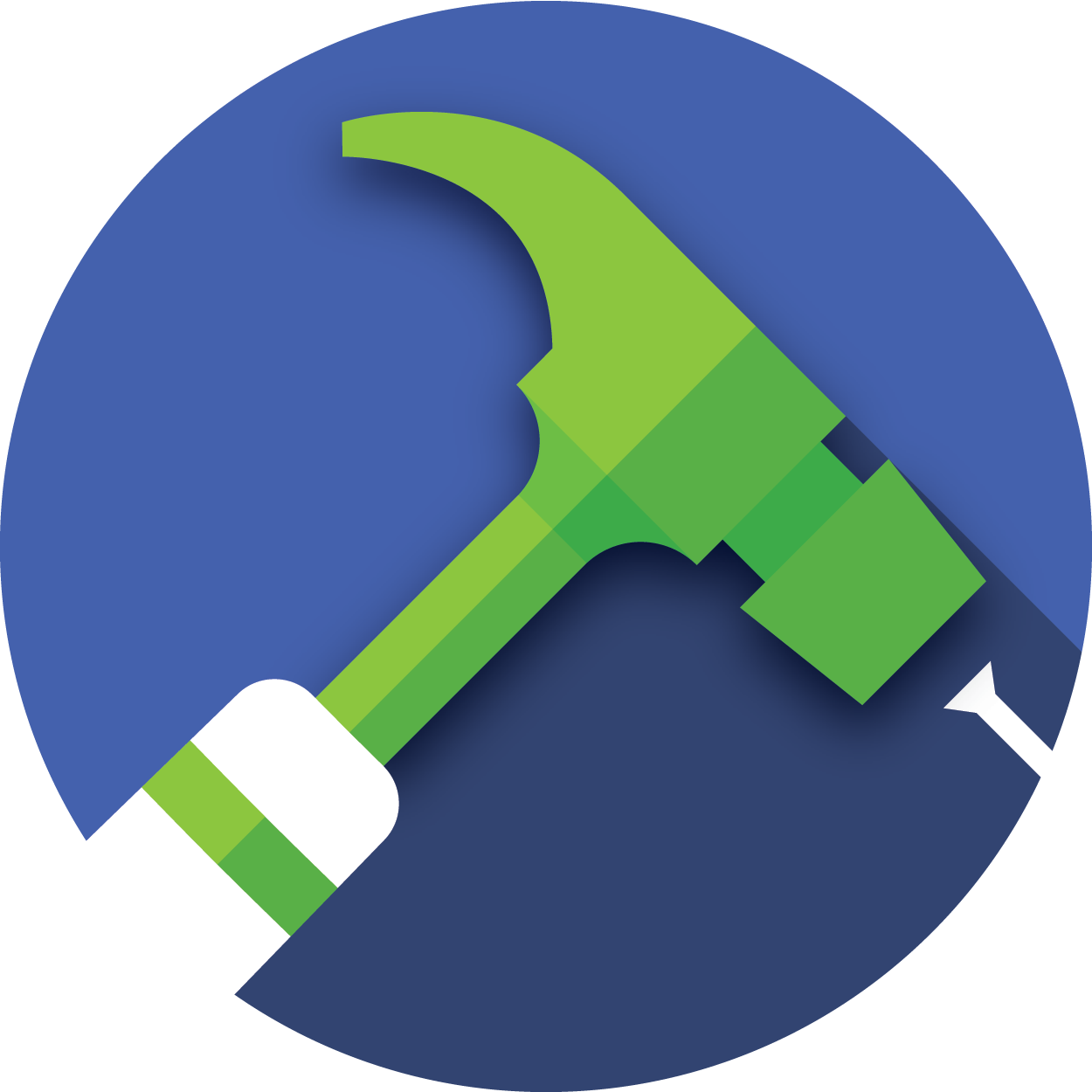 About Makers
Makers' jobs often go well beyond performing their crafts.
Makers often have to coordinate complex work projects, build and manage effective teams of workers, and train new workers to do their jobs efficiently and safely.
Makers can be found in industrial, residential, or business settings.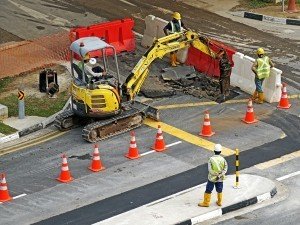 Plan, direct, or coordinate, usually through subordinate supervisory personnel, activities concerned with the construction and maintenance of structures, facilities, and systems. Participate in the conceptual development of a construction project and oversee its organization, scheduling, budgeting, and implementation.
Average Salary: $97,510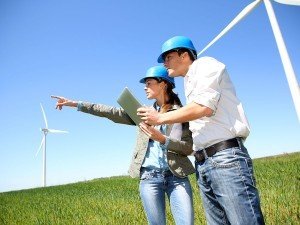 Environmental Engineers use the principles of engineering, soil science, biology, and chemistry to develop solutions to environmental problems. They are involved in efforts to improve recycling, waste disposal, public health, and water and air pollution control.
Average Salary: $84,560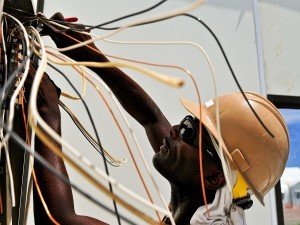 Electricians install, maintain, and repair electrical wiring, equipment, and fixtures. They ensure that their work is in accordance with relevant codes, and may also install or service street lights, intercom systems, or electrical control systems.
Average Salary: $55,590