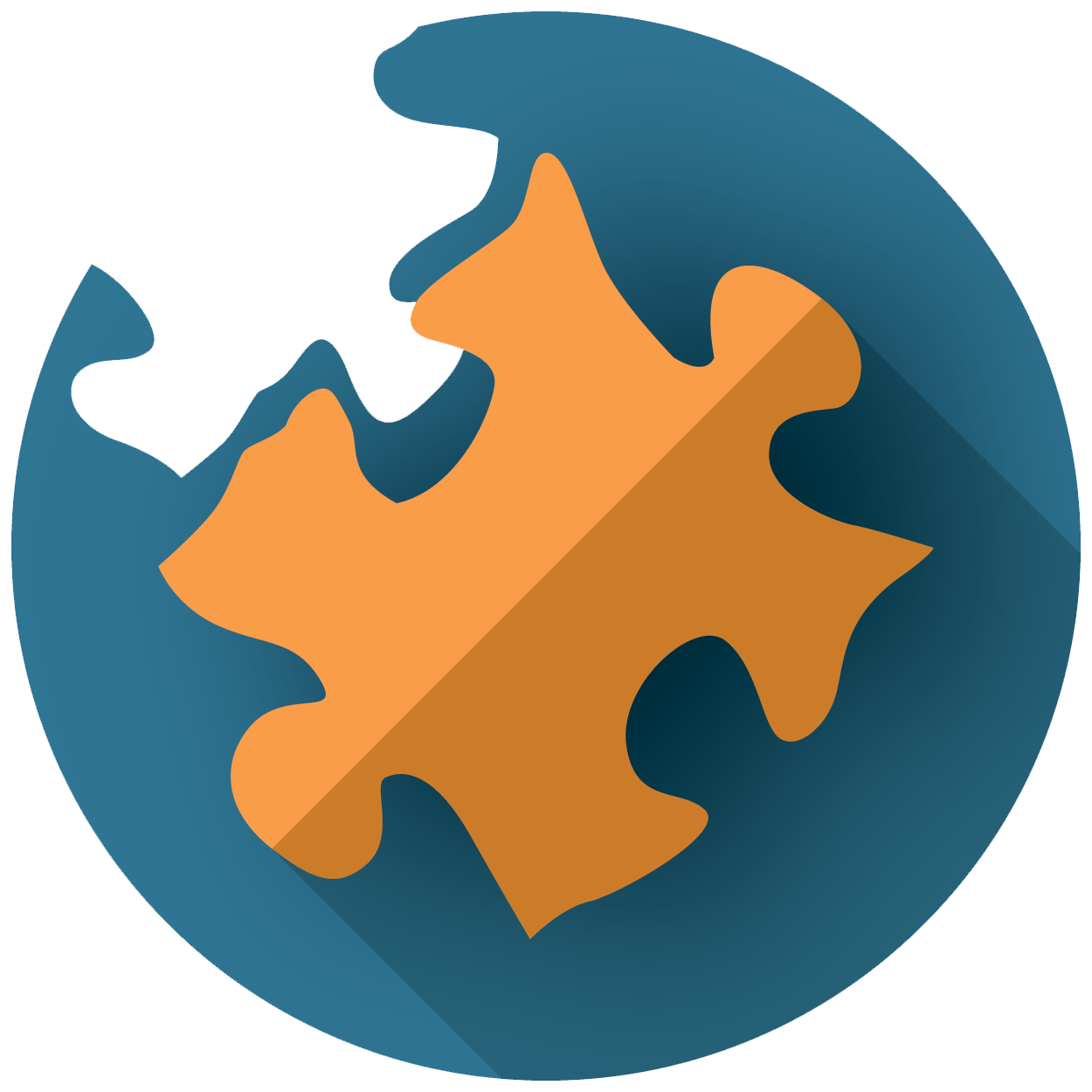 About Integrators
Integrators succeed through others, so communication and building working relationships are as important as their business skills.
Integrators work in all types of environments, and may be found anywhere from small businesses to large corporations.
.
Featured Integrator Careers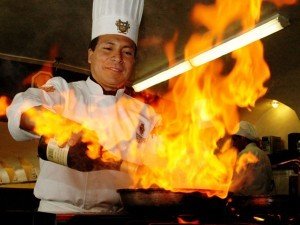 Chefs and Head Cooks direct the preparation, seasoning, and cooking of salads, soups, fish, meats, vegetables, desserts, or other foods. They may also plan and price menu items, order supplies, and keep records and accounts, as well as participate in cooking.
Average Salary: $57,480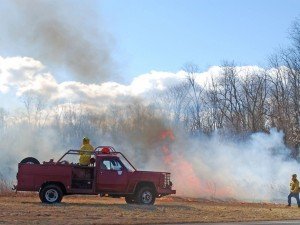 Forest Fire Fighters control and suppress fires in forests or vacant public land.
Average Salary: $60,670.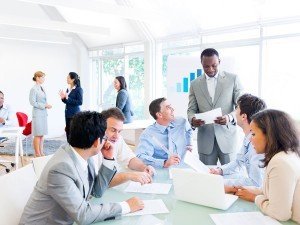 Sales managers direct an organizations sales team(s). They set sales goals, analyze data, and develop training programs for sales representatives.
Average Salary: $113,860