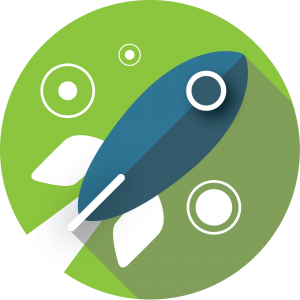 About Explorers
Explorers have deep knowledge of their area of specialty, and are skilled in performing scientific research to expand their knowledge and communicate their findings to others.
Explorers often work in educational settings as teachers and professors, as well as in the public and private organizations where they may work in lab/office settings.
Featured Explorer Careers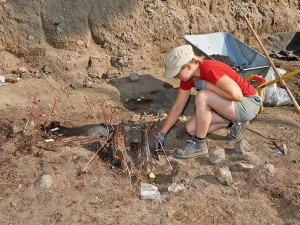 Conduct research to reconstruct record of past human life and culture from human remains, artifacts, architectural features, and structures recovered through excavation, underwater recovery, or other means of discovery.
Average Salary: $74,620.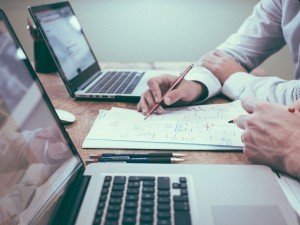 Market Research Analysts & Marketing Specialists
Market Research Analysts and Marketing Specialists research market conditions in local, regional, or national areas, gather information to determine potential sales of a product or service, and create marketing campaigns. They also gather information on competitors, prices, sales, and methods of marketing and distribution.
Average Salary: $70,030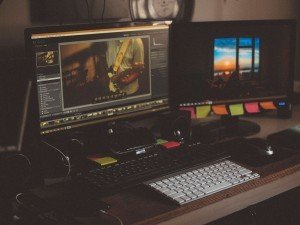 Film and video editors edit moving images on film, video, or other media. They may also edit or synchronize soundtracks with images.
Average Salary: $80,300