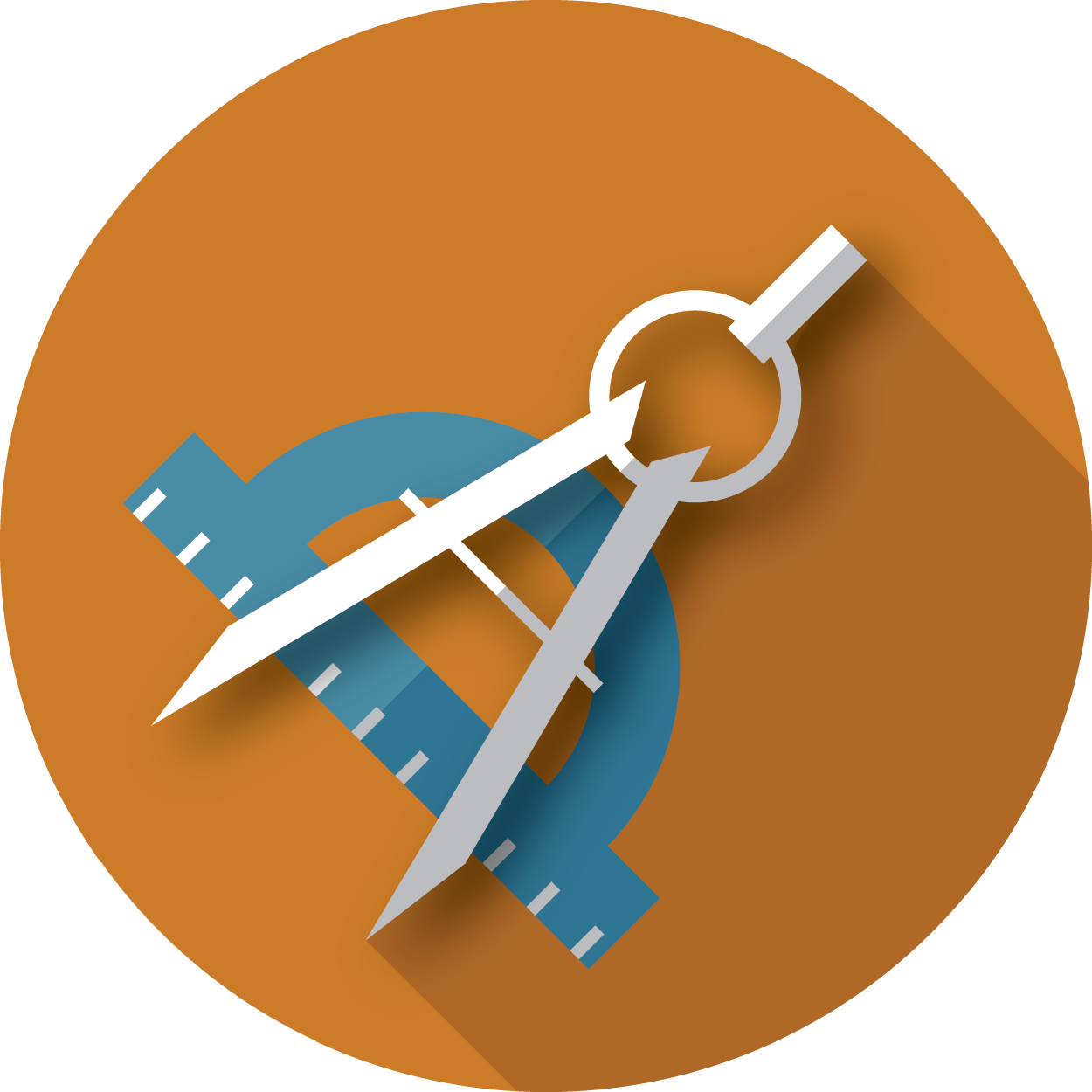 Designers are often the technical workers and engineers who take plans and ideas and make them into real things.
Designers often use specialized computer software, and they must often be highly trained to do their jobs successfully.
Designers generally work in office settings.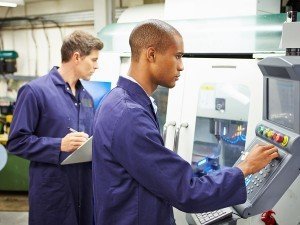 Mechanical engineers design, develop, build, and test mechanical and thermal sensors and devices, including tools, engines, and machines.
Average Salary: $83,590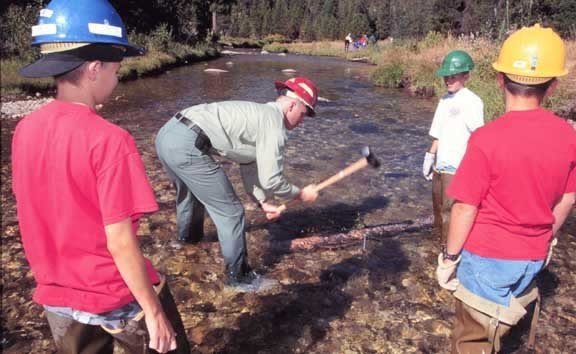 Research the distribution, circulation, and physical properties of underground and surface waters; study the form and intensity of precipitation, its rate of infiltration into the soil, movement through the earth, and its return to the ocean and atmosphere.
Average Salary: $93,970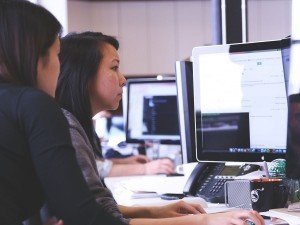 Computer Network Support Specialist
Computer Network Support Specialists analyze, test, troubleshoot, and evaluate existing network systems, such as local area network (LAN), wide area network (WAN), and Internet systems or a segment of a network system. They also perform network maintenance to ensure networks operate correctly with minimal interruption.
Average Salary: $67,260.
Featured Designer Careers