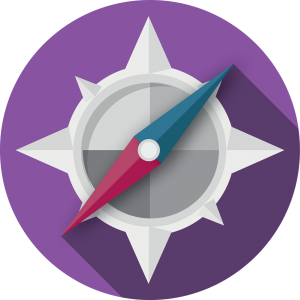 About Advisors
Advisors are involved in aspects of care ranging all the way from providing personal aid for the elderly, to delivering medical care, to providing counsel and guidance.
Advisors do operate complex technical equipment, and typically work in healthcare-related facilities, though they may also work in the field.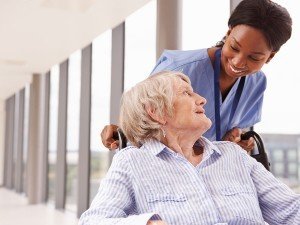 Registered Nurse
Registered nurses (RNs) provide and coordinate patient care, educate patients and the public about various health conditions, and provide advice and emotional support to patients and their family members.
Average Salary: $67,490.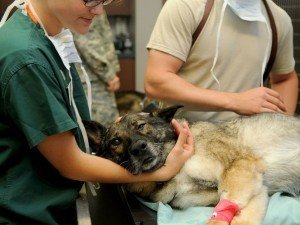 Veterinarian
Veterinarians care for the health of animals by diagnosing, treating and researching medical conditions of pets, livestock and other animals.
Average Salary: $88,490.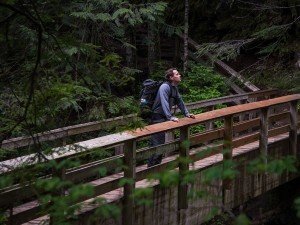 Park Naturalist
Plan, develop, and conduct programs to inform the public of historical, natural, and scientific features of national, state, or local park.
Average Salary: $74,930.