STEM Type™ Quiz – Helping you find a career where you can #DoWhatYouLove!
STEM Type™ connects your passions and dreams to the right opportunities so that you can not only #DoWhatYouLove, but find career success as well.
Discovering your STEM Type is crucial to understanding the answers to some of the toughest questions you'll face in school and in the process of discovering a career you'll love:
When will I ever use this?

Is there a place for me?

How do I get there?

Can I do what I love?
How Did We Get STEM Types?
We started with the skill and knowledge requirements of hundreds of high-demand STEM jobs sought after from our STEM Jobs Approved® Employers. Since many of the job requirements are similar across many different job titles, we were able to use to group the skills/requirements that were similar producing eight different clusters of jobs that we call our STEM Types.
Each of our 8 STEM Types is based on the real knowledge and skills you need to succeed in a variety of high-demand careers.  By taking our quick quiz, you'll see which STEM Type™ is your best match.  This will help you explore not only the occupations that best match your interests, but the resources you'll need to pursue your dreams
So what are you waiting for? Discover your STEM Type™ today!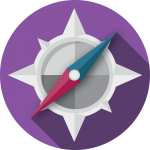 Advisor
Advisor
Advisors are focused on improving the quality of life for people and animals.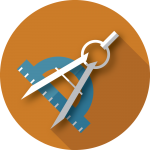 Designer
Designer
Designers envision and plan products, solutions, and projects.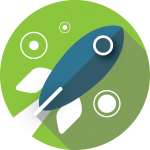 Explorer
Explorer
Explorers use science to make basic discoveries about the world around us.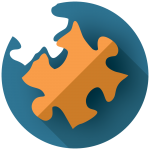 Integrator
Integrator
Integrators range from supervisors of small teams to CEOs of major organizations.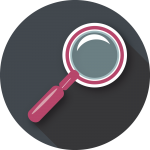 Investigator
Investigator
Investigators gather information about situations, evaluate it, and put together a plan of action.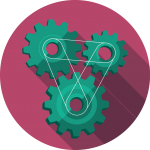 Producer
Producer
Producers typically use complex machinery in their work, usually in industrial settings.