Dread the idea of working in a cubicle for fifty years? Yearning for a job that's creative and fun? Check out these toy industry careers today! Creating, designing, testing, improving, and packaging toys and games [READ MORE]
Both high school and college graduates can apply their technology skills to achieve success in these advanced manufacturing careers. The term manufacturing often brings to mind assembly lines and mass production of anything from vehicles [READ MORE]
These amazing health care careers allow you to use your STEM skills to help others—without the time and expense of medical school. High school graduates interested in the fast-growing field of health care have many [READ MORE]
Find a Career Where You Can #DoWhatYouLove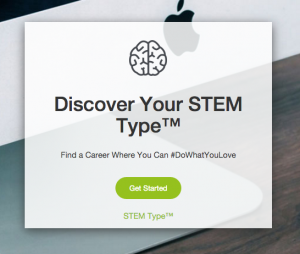 STEM Type™ connects your passions and dreams to the right opportunities so that you can not only #DoWhatYouLove, but find career success as well.
Each of our 8 STEM Types is based on the real knowledge and skills you need to succeed in a variety of high-demand careers.
By taking our quick quiz, you'll discover your top three STEM Types, which will help you explore not only the occupations that best match your interests, but the resources you'll need to pursue your dreams.
So what are you waiting for? Discover your STEM Type™ today!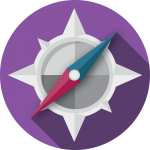 Advisor
Advisor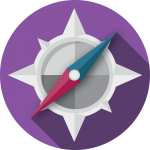 Advisors are focused on improving the quality of life for people and animals.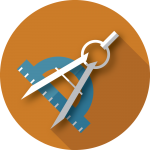 Designer
Designer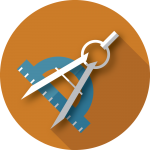 Designers envision and plan products, solutions, and projects.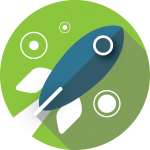 Explorer
Explorer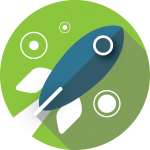 Explorers use science to make basic discoveries about the world around us.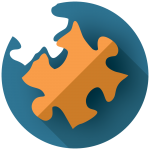 Integrator
Integrator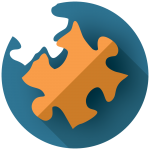 Integrators range from supervisors of small teams to CEOs of major organizations.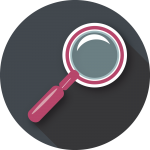 Investigator
Investigator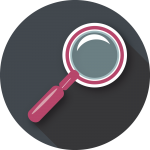 Investigators gather information about situations, evaluate it, and put together a plan of action.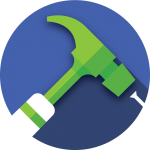 Maker
Maker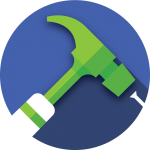 Makers are involved in many different aspects of construction.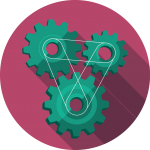 Producer
Producer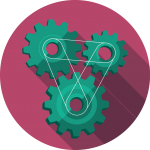 Producers typically use complex machinery in their work, usually in industrial settings.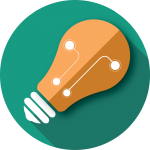 Solver
Solver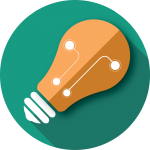 Solvers prepare, repair, and install products.