Working 9 to 5 in an office may not be your dream life. If you have a skill that you think you can sell, working as a successful freelancer may be another option.
Just imagine setting your own schedule and working the hours you want to, having control over what you do and how you do it, and determining the fee to be paid for your work. There's a lot to like about freelancing, but actually generating sustainable income can be tricky. Consider the skills needed to be a successful freelancer before deciding it's the right path for you.
1. Time Management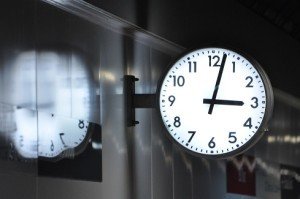 No matter what work you do as a successful freelancer, deadlines are a reality. You obviously will be using a computer in some aspect of your work and it can be a major source of distraction. Don't allow yourself to sucked into playing games or chatting with friends when you have committed to a project. Most freelance employers pay for the finished project, not an hourly rate, so wasting your time is wasting your own money. Make sure the work you promise is done on time and the clients will become a good referral for you in the future.