A robotics club is a fun way to meet and work with other kids at school while creating the software, hardware, and everything else that goes into making a robot.
If you watched America's Got Talent this season, you saw Merrick Hanna, who made it to the semi-finals performing his "robotic boy" story/dance. He also shared the story of his fascination with toy robots as a young child that enabled him to overcome shyness which kept him from talking or even making eye contact until Merrick was three years old. Watching him create and perform his robotic act on television proved to the viewers that Merrick's interest in robotics sparked his self-confidence, creativity, and imagination — and made many of us want to join a robotics club!
While not everyone needs a way to overcome shyness, robotics clubs have something to offer every student. Not convinced? Read on to discover some reasons you might find your calling in robotics.
1. Use STEM skills to build robots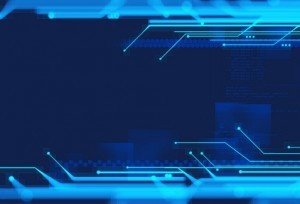 Learning the basics of science, technology, engineering, and math is interesting, but when you can actually put those principles to work building robots the fun really starts. Students in a robotics club become engineers — designing robots, learning how to build one, and actually doing the construction work with drills and saws. Others work on writing the code to program the robots to perform specific functions. A sixth-grade student at Horizon Science Academy in Chicago is the lead programmer for her robotics team and her coach reports she has been able to do more than either one of them thought possible for a sixth grader. "She has the confidence now that she could clearly do anything that she puts her mind to," reports her coach.