Having trouble finding an extracurricular activity that fits your interests? Maybe it's time to start or join one of these STEM organizations for teens.
Things like sports, band, and chorus might already exist at your school, but you want to join a group or club that feeds your passions while setting your college or job application apart. By starting or joining one of these STEM organizations for teens in your school, you will be surrounded by adults who can offer guidance and help you reach your goals. Look into the following groups that can offer a supportive environment with leaders and fellow students who want you to succeed.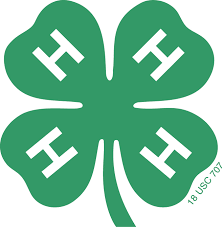 Throughout the country, teens have access to 4-H, which is a community for learning through project-based, hands-on education. The four Hs in the name 4-H stand for "Head, Heart, Hands, and Health," which are the group's four values that kids build upon. As one of the most popular STEM organizations for teens, 4-H offers STEM and agriculture programs that help kids learn about robotics, rocketry, environmental science, agri-science, biotechnology, and veterinary science.