Want a career in music but don't have the talent to sing or play an instrument professionally? Use your STEM skills to become a digital content director.
Consumers demand content, or information, almost exclusively from digital sources and it is the job of the digital content director in the music industry to be creative in developing and supervising the development of information and images for the company's media and entertainment digital outlets.
So what, exactly, do they do?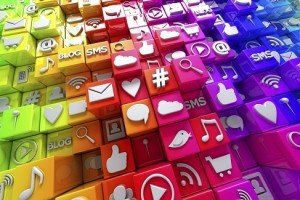 A website is an important presence for a company, and not only must the content be created imaginatively, it must also work well. Digital content managers must ensure that the content is always accessible and current. In addition to working with content creators, the manager must also cooperate at times with internet marketing directors and product managers to coordinate the sale of products associated with the musical artists.
The digital world has, of course, gone way beyond websites, and the digital content director will be composing and formatting information, graphics, and photos of musical artists featured in the company's app, blogs, and social media posts. The digital content director may also be called upon to transform content provided by the artists into something that is appealing to the reader and drive consumers' interest into the products available for purchase.
How can I get there?
The first step to this exciting career is to earn a bachelor's degree in communications or marketing. Schools that train include Angelo State University, Dakota State University, and the University of Hawaii-West Oahu. Creating digital content is usually the first job to master before moving on to a digital content manager position. This experience in not only creating content, but editing and updating of all digital outlets, allows a manager to effectively organize and develop the content on all levels. Good organization and creativity are skills to develop, starting in high school. Creative writing and graphic arts, as well as computer and technology courses, will provide some of the information and skills you need.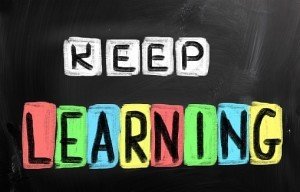 Technology is always changing, and those employed in the digital content field will constantly be challenged to create the best content to be transmitted through the best channel to the right audience. The process flows from creating, editing, publishing, supervising the management of the content, to updating or changing the methods used to allow consumers to learn about or interact with the musical artists.
Digital content directors earn an average salary of $56,750 and work for companies such as Apple Music, SoundCloud, and Tidal. According to Indeed.com, top locations for jobs in this field are the major cities of New York, San Francisco, Los Angeles, Chicago, and Seattle.
If music is an important part of your life now, combine it with your STEM skills to create harmony for your life's work as a digital content manager.