You don't have to wear a cape to fight evildoers! You can follow the trail of a crime as a professional criminal investigator.
Going into a career in law doesn't have to mean becoming a lawyer or police officer. The field of criminal investigation is not only exciting, but also helps make the world a better place. On the local, state, or federal level, a criminal investigator will take steps to stop crimes or solve existing cases. These cases will likely focus on a particular area of expertise, such as terrorism, hate crimes, identity theft, homicide, or domestic violence. There is a lot of room to grow in this field and a talented criminal investigator might want to consider joining the Federal Bureau of Investigation (FBI).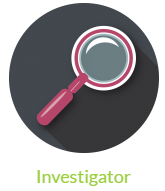 STEM Type: Investigator
Median Salary: $81, 490
Education Required: High school diploma and criminal investigation training
High School Courses: Math and science
How Can I Become a Criminal Investigator?
Though a high school diploma is enough to enter into a career as a criminal investigator, students should know that they will require additional training to enter the field. This training is often offered to a police officer who wants to become a criminal investigator or detective. A college education isn't necessary to enter this field, but classes in criminal justice, psychology, and sociology are helpful.
High school students interested in this field should stick with any subjects that sharpens their analytical skills. Any type of math or science class provides an excellent start to begin building a foundation for this type of work.
Is it Right for Me?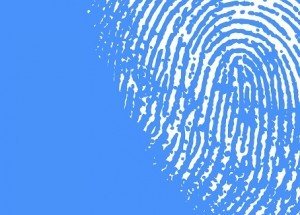 In this role, every workday will be different and there isn't a typical day at the office. As a criminal investigator, your time will be spent gathering evidence, working with a forensics team, studying fingerprints, interviewing witnesses, interrogating suspects, writing reports, working on subpoenas, surveillance, and using search warrants to find more details about a case. This job is also unpredictable and your schedule could change quickly and often. Long days and being out of touch for extended periods of time could become typical, which can be difficult. With the aspect of adventure also comes danger. Criminal investigators must be careful and have excellent judgement and instincts.
This field is exciting and can lead to other opportunities with bigger agencies. In addition to local and federal criminal investigator positions, groups such as the Central Intelligence Agency (CIA), the Secret Service, the US Department of Justice (DOJ), and US Forestry Service also hire professionals from this field.