Advertising account executive is a fancy title for a person who helps ensure a successful marketing campaign for a client by being the contact between the client and ad agency.
Twenty-first century skills like creativity and organization are essential for the advertising account executive who serves clients through every phase of their marketing campaign.
What They Do:
Combining both sales and public relations skills, the advertising account executive must work with the client to understand what they wish to advertise, the amount of money they wish to spend, and the potential buyers they wish to reach through the advertising. Their job continues through selection of the marketing choices and management of the project to guarantee that costs are controlled and the client is happy with the results. A successful advertising campaign will help the advertising account executive to assist the client with future projects.
STEM Type: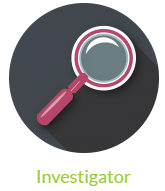 Investigator
This career often requires extensive research to learn about the client's company, as well as the product or service to be marketed and the goals of the advertising campaign. However, the success of the advertising account executive also depends upon strong communication and sales skills.
Median Salary:
According to the Bureau of Labor Statistics (BLS), an advertising account executive earns an annual median salary of $59,416. Those who advance to advertising and promotions managers can increase their earnings to $124,850 annually. Extra work hours may be required to meet deadlines, and managers often work 50 hours or more each week. Travel is often necessary to meet with clients or to visit potential locations for media advertising.
Education Required: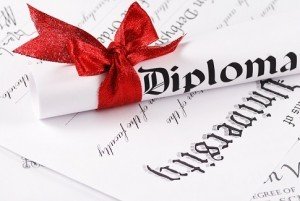 A bachelor's degree is typically required to enter the field of advertising account executive. The degree may be in business administration, advertising, marketing, or journalism. A master's degree in business administration may be required by large companies or for advancement to managerial positions in this field. Internships are a helpful tool in learning the job, and most new to this career work under a supervisor as there is no formal training for this position. Students interested in becoming an advertising account executive should take courses in marketing, communications, and visual arts.
Modern advertising account executives have an exciting, sometimes stressful job in the competitive marketing field. Not sure that the pressure and long hours are right for you? Check out these STEM careers that let you work from home.