Just because school is out doesn't mean you have to stop learning! There are plenty of summer vacation ideas that mix the amazing world of STEM with awesome destinations.
If your family or group of friends is brainstorming a getaway this season, consider these incredible summer vacation ideas—ranging from one-of-a-kind museums to national parks with adventures in store.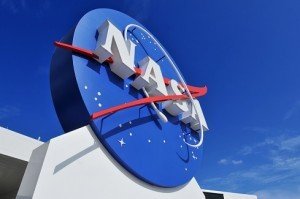 Is your dream job at NASA, or are you just looking for an out-of-this-world experience? Either way this summer vacation idea in Cape Canaveral, Florida, is exactly what you're looking for.
While many travel to Florida for the thrills of roller coasters at Disney World and Universal Studios (another incredible STEM vacation if you're into physics!), not far away is NASA's primary launch center. It's the very location where the USA's manned spaceflights have blasted off since the late 1960s, including Neil Armstrong, Buzz Aldrin, and Michael Collins' Apollo 11 mission—when the first humans set foot on the moon.
Visitors get the chance to see a variety of artifacts and displays on the history of spaceflight, including the Rocket Garden, the U.S. Astronaut Hall of Fame, and an up-close view of the space shuttle Atlantis. You can also meet real astronauts and pick their brains about what it's like to be in space.