Think playing video games is a waste of time? Think again! Many studies say playing video games makes you smarter and it takes some serious brains to work in the industry. Check out some of the best degrees for gamers!
There is no single path after high school that is right for everyone. While a traditional four-year degree is required for some jobs, there are others that require an apprenticeship, certification, or associate degree. Discover some different types of training that can put you on a path to a great career in the gaming industry through our list of the best degrees for gamers.
1. Computer Science
Some of the best degrees for gamers include extensive knowledge of computers and programming, so a bachelor's degree in computer science is a great place to start.
Schools such as Carnegie Mellon University, Michigan State University, and the University of Connecticut will teach students complex coding methods while also sharpening their skills in math and science. You'll learn what goes into making a video game from behind-the-scenes, but the best part is that this field of study is rather broad, so you will learn skills that can take you far in any career if your aspirations change.
2. Software Engineering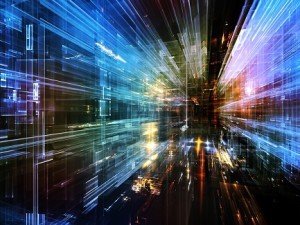 Similar to computer science, software engineering is a vast and always-evolving field. That doesn't take away from the fact that it's one of the best degrees for gamers.
A bachelor's degree program in software engineering is about the discipline of making large-scale software. You'll learn about programming and other computer fundamentals such as networking and databases. Students will also take courses in artificial intelligence and usability as they earn their degree. School such as Andrews University, Cleveland State University, and Hawaii Pacific University have software engineering programs to help you get into great STEM careers.
3. Video Game Development and Programming
Let's get specific.
An associate's degree in video game development trains students in software engineering and multimedia design. You'll learn about animation and modeling as well as the basics of digital graphics. And let's not forget lots of programming!
Check out local community or technical colleges for inexpensive associate degree programs like video game development that can put you on the fast track for a career as a video game programmer, designer, or computer applications engineer.
4. Game Art/Interactive Media Design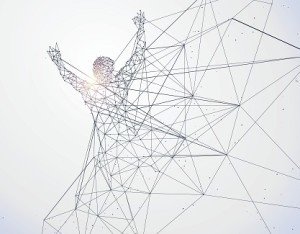 If you're interested in the artistic and aesthetic side of gaming, consider majoring in game art or interactive media design. You'll learn about shading and lighting, animation, and other elements that will make the video game experience more visually appealing to players. A bachelor's degree program like the ones found at Indiana Wesleyan University, Siena Heights University, and The University of Texas at Dallas can set you up for this career path.
5. Computer Animation
As you can see, the best degrees for gamers often include computer studies.
Schools like the New York Institute of Technology offer master's degrees in computer animation where students study 2-D and 3-D animation as well as visual development. Graduates get jobs in digital settings working with interactive models and unique game art, ensuring the game content's quality is up to par for users.
Getting a job in video games is difficult because the competition is so fierce, but these fields of study should set you on the right course.
Want to hear how real professionals at Schell Games got their start in the industry? Check out our interview with three team members — Game Designer Anisha Deshmane, Lead Game Artist Evan Brown, and Advanced Engineer Ana Balliache — to hear their individual journeys.