We often think of inventors as people who spend their entire lives working in a lab, perfecting their ideas. But there are many kid inventions that have changed our lives!
Benjamin Franklin was one of the first kid inventors when he invented swim fins at the age of 12. Today 500,000 children and teenagers invent things every year and their accomplishments are recognized on Kid Inventor's Day, held each year on January 17, Ben Franklin's birthday. Some of the most interesting kid inventions will amaze you!
1. E-Z BABY SAVER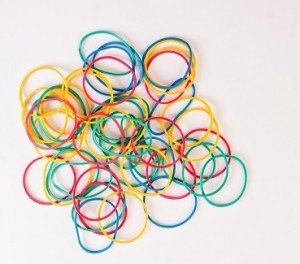 Andrew Pelham of Nashville, Tennessee, became a kid inventor to do something about saving the lives of young children left in hot cars. The device is made of rubber bands and duct tape which form a strap that stretches across the driver's side of the car from the back seat to the front and attaches to the driver's side door. Parents are reminded that their child is in the back seat when they try to get out of the car. Andrew entered his kid invention in the Rubber Band Contest for Young Inventors held each year in Akron, Ohio, and won second place and a $500 prize which he used to buy a laptop and create his own website.
2. ANTHROMOD 3-D PRINTED HAND
An idea for a robotic hand, controlled wirelessly by a glove, was the start of this kid invention by Easton LaChappelle, age 14. He developed a 3-D model of a functioning robotic hand, and has continued to improve the design. Easton is now 19 and made the device stronger than a human hand and better than a prosthetic arm with a hand attached. He and Chris Chappell developed the original design and funded it with a Kickstarter campaign, and Easton used GoFundMe to buy 3-D printers and provide money for development, staff, and testing equipment.
3. SMARTwheel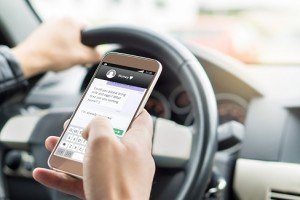 A team of teens came up with this kid invention to prevent distracted driving. TJ Evarts, Jaiden Evarts, and Bryeton Evarts created the SMARTwheel device which snaps onto any automobile steering wheel. A patented sensing technology uses lights and sounds to tell drivers when they are distracted from their driving. A smartphone application can be used to track driving habits and show drivers how their driving has improved. The teens' goal is to allow drivers to control not only their car, but their phone and other electronic devices as well, with taps and swipes on the SMARTwheel.
4. I-PACK
Kylie Simonds of Naugatuck, Connecticut, was only 8 when she was diagnosed with cancer. Kylie needed chemotherapy treatment delivered by an IV tube attached to a pole. The pole was to heavy for her to push, and the wires caused her to trip when she walked. This kid invention by Kylie is a portable IV machine for kids which is placed in a backpack and gives kids the freedom to go anywhere, even when hooked up to an IV. She won a prize for her invention in 2014 at the Connecticut Invention Convention and she is raising funds to begin production of the I-Pack.
5. STETH IO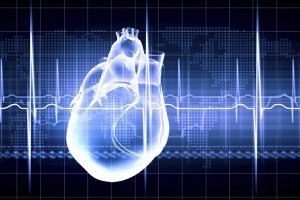 High school student Suman Mulumudi created Steth IO, a device which turns a smartphone into a stethoscope. To make this kid invention, he designed an iPhone case, using a MakerBot Replicator 2 3-D printer. It uses a diaphragm to collect sounds, send them to a microphone, and allows the phone to act as a stethoscope. Heart conditions can be monitored with the Steth IO, and an application on the phone allows patients to send recordings directly to their doctor.
Kid inventions are often practical answers to a problem faced by those suffering from illness or a physical handicap, or a creative product to make our lives easier. Their great ideas have become amazing inventions that make a world of difference.