Writing a college application essay can be daunting. We summed up all of your emotional highs and lows in 7 gifs.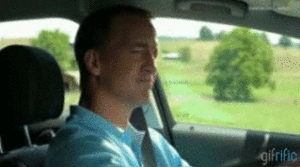 You start off feeling pretty confident in yourself. You've written plenty of essays before, right? This should be easy.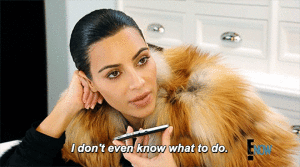 Wait a minute: there's no concise prompt? You have to write about your accomplishments and what sets you apart from other applicants?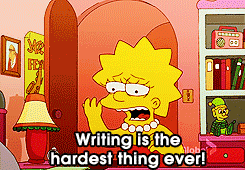 You're getting pretty disturbed: what are you gonna say? How can you stand out from the crowd? You're starting to dread ever finishing this college application essay…
But wait a minute: don't you remember organizing that canned food drive at school? Or how about when you tutored students in Chemistry in the evening?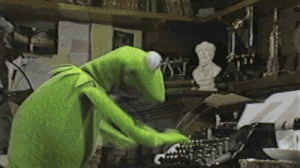 Eureka! You've got it! You start powering through your college application essay, feeling confident about what you're submitting to your dream school.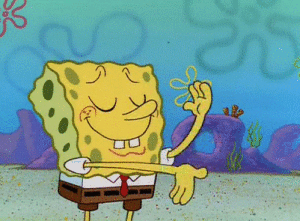 Finally, you're finished! You're done with another essay: wipe the sweat off your brow and congratulate yourself.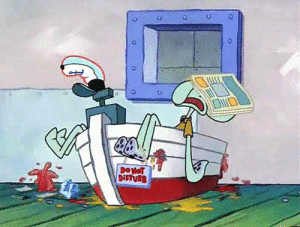 It's time for a much needed nap… until you start proofreading.
Looking for some help with your college application essay? The College Board has some great tips, and here's some more advice from the National Association of College Admission Counselors. Remember: the essay isn't the only important part of college prep. Make sure you're avoiding senior year mistakes as well!