3. Creative Director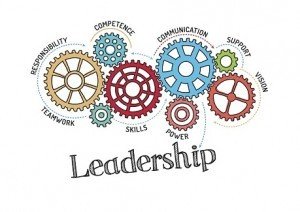 What They Do: This is more that just a creative position. The creative director is a leader, helping a team to build creative campaigns for clients that do things like increasing web traffic or revenue.
Working with marketing teams and others you use technology and data science to predict trends and making appealing creative that drives excitement among customers. It's a rewarding tech job that requires an understanding of how people think and an ability to decipher data. Strong leadership skills for collaborative projects are also essential as creative directors oversee and direct the work of other designers and artists.
What They Earn: Median salary is $89,760
Education Required: Employers are looking for candidates that have at least a bachelor's degree in either art or design. Most creative directors' careers started as graphic designers or illustrators and worked their way up to their current position. The University of Central Florida, University of Wisconsin-Whitewater, and Arizona State University all offer programs to get you started down the path to becoming a creative director.