2. Software Developer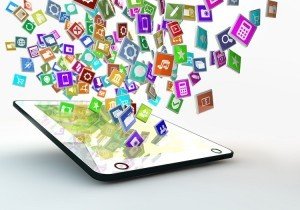 Software development is one of the highest paying social media careers. Software developers were probably the first ones to say, "There's an app for that" because they created it. As a software developer, you get to design and improve upon the programs and software that keep everyone's favorite games and social media platforms running. Youngstown State University, Western New England University, and Winona State University offer programs to train you for this in-demand career. For job opportunities, check out Instagram, LinkedIn, and Tumblr.
Even if you're not a computer science major, there are lots of opportunities to learn more about software development. As online jobs become more common, skills like coding will become even more necessary, prompting lots of colleges to offer more courses in that field. At the University of Texas, for instance, students can take a class in the communication school where they learn to build their own app.