2. General Nurse Practitioner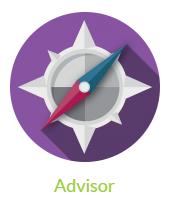 What They Do: Primary health care services are provided to patients by this registered nurse who has earned a master's or doctoral degree in nursing. Nurse practitioners may work alone, or together with a physician, in diagnosing and treating patients, providing information on good health practices, ordering testing, and prescribing medication. The nurse practitioner may specialize in one of many fields, from pediatric care to mental health treatment.
STEM Type: Advisor
Median Salary*: $107,400
Education Required: In this nursing career, certification by the American Academy of Nurse Practitioners and continuing education are requirements.
Recommended High School Courses: Students preparing for this nursing career should take such courses as biology, chemistry, anatomy, psychology, and health.