Think STEM and music don't overlap? Think again. Check out some of the top music science and technology careers to see if this exciting field is for you!
In every issue of our print magazine, we feature the hottest jobs in different STEM fields. There's a STEM job for everyone, including musicians. If you love music, consider pursuing one of these top music science and technology careers.
1. Piano Tuner/Technician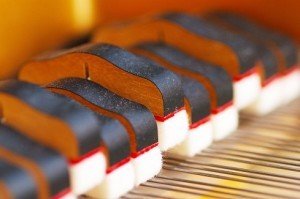 STEM Type: Producer. Producers typically use complex machinery in their work, usually in industrial settings.
This is for you if: You're passionate about music and like having control over your schedule. Piano technicians work in private homes, colleges, concert halls, and small performance venues maintaining instruments. You keep pianos in tune and provide general maintenance.
Training Required: A trade school or certification program is a good start, but you'll only get great at this career through experience. Most piano tuners/technicians study as an apprentice under more senior, experienced professionals for years before they're ready to break out on their own.
Most piano tuners/technicians are self employed, so you'll also want to master basic business skills like organization, time management, and self discipline to ensure your company is sustainable.
Median Salary: $33,000
2. Instrument Designer/Builder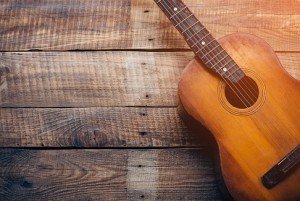 STEM Type: Maker. Makers are involved in many different aspects of construction.
This is for you if: You like working with others and enjoy all kinds of music. As an instrument designer, you work with marketing and research teams to incorporate artist feedback for new designs while also working with manufacturing to conceive, build, and test your designs.
Training Required: Training in an area like instrument construction will give you the basics you need to start working as an apprentice or assistant in an instrument workshop or repair facility. It can take a long time to get all of the skills you need to advance within an instrument company or be successful as an independent instrument builder, so this is not a career for anyone looking for a fast rise to fame and fortune. Most professionals in this role do it because they simply love it, which means they are typically very happy to share their knowledge and expertise with those aspiring to follow in their shoes.
Median Salary: $38,000
3. Acoustics Engineer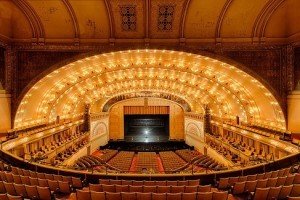 STEM Type: Explorer. Explorers use science to make basic discoveries about the world around us.
This is for you if: You are a perfectionist when it comes to sound. Acoustics engineers are in charge of controlling the sound experience at obvious places like performance venues, as well as less obvious locations such as the neonatal ward in hospitals. You help control, manipulate, and eliminate noise to create the perfect atmosphere for sound.
Training Required: A bachelor's degree in a field like acoustics is typically required by employers looking to hire an acoustics engineer. You will need a deep understanding of the behavior of sound waves and how they interact with different materials, so a strong background in physics will serve you well. Your training will teach you to view angles as friends as they help you amplify and focus sound for new construction and renovation projects.
Median Salary: $82,000
4. Audiologist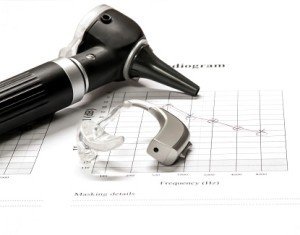 STEM Type: Advisor. Advisors are focused on approving the quality of life for people and animals.
This is for you if: You have an interest in both medicine and sound. Audiologists test to measure the volume at which a person begins to hear different frequencies. You will likely work with people with hearing loss to explore treatment options.
Training Required: Most companies look for candidates with a master's degree in audiology or a related field. People experience hearing loss for a variety of reasons, so your training will help you identify the source of hearing loss and develop a treatment plan specific to each patient's needs.
Average Salary: $75,000
5. Video Game Sound Designer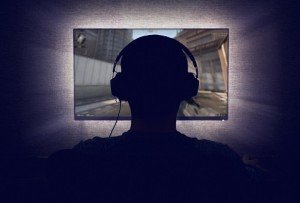 STEM Type: Solver. Solvers prepare, repair, and install products.
This is for you if: You're obsessed with video games. Video game sound designers create all the sounds you hear in video games and work with voice actors to make sure the gaming experience is as immersive as possible.
Training Required: This is one of the music science and technology careers that requires the shortest period of training. An associate degree can get you in the door at many indie and major game studios.
Average Salary: $71,000
//
Love music but still aren't sure which of these music science and technology careers is for you? Take the STEM type quiz to discover your natural strengths and see what career is best for you! #DoWhatYouLove