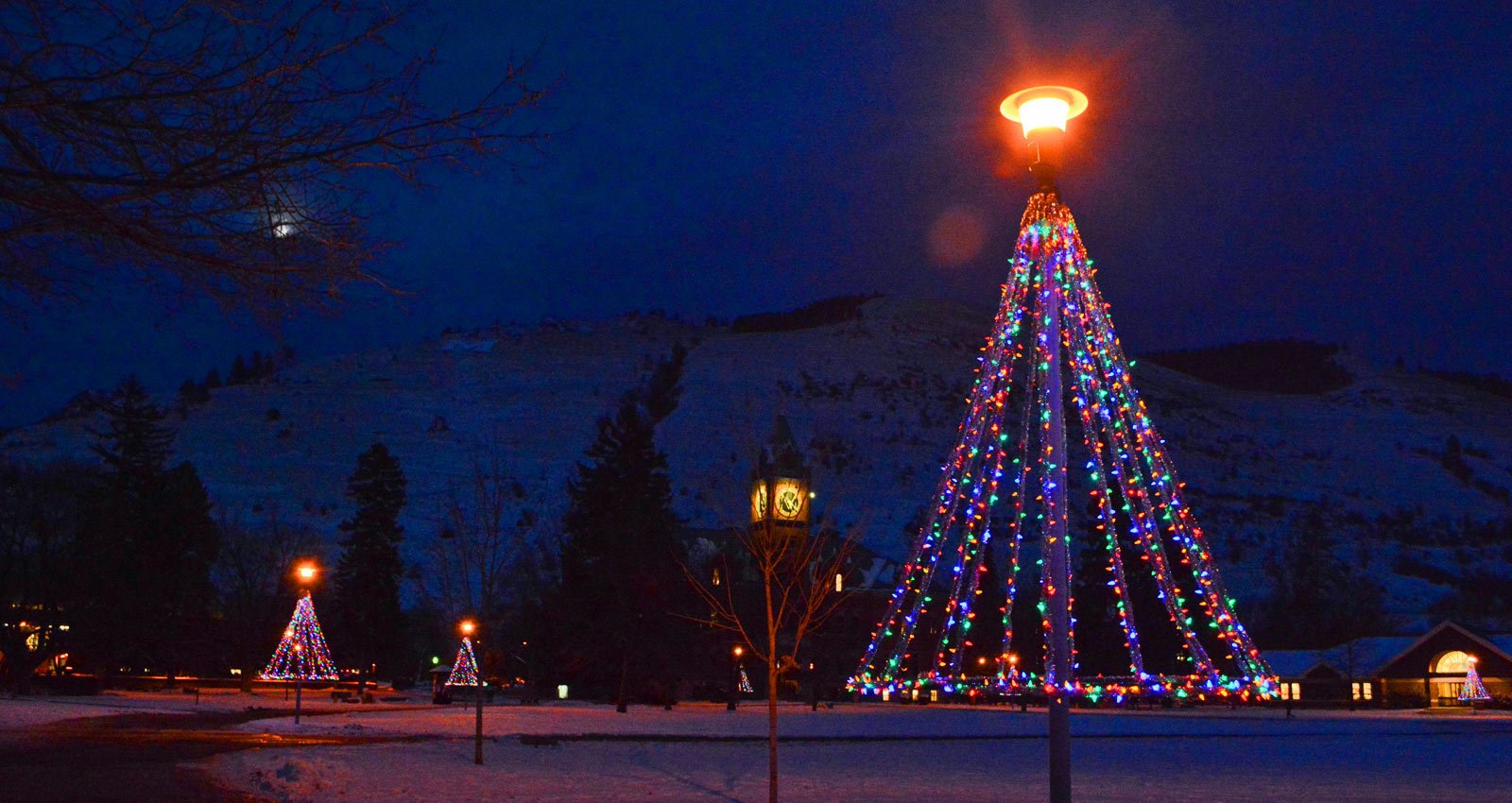 4. University of Montana
The state boasts multiple mountain ranges, including part of the Rockies. The university supports student winter sports and has a ski and snowboard maintenance shop on campus.
Fast Facts One of the school's top majors is biomedical sciences; 53-percent female student body; rolling admission; located in Missoula
Calling All Curlers The Missoula Curling Club is hosting the largest bonspiel – curling tournament – ever in the state of Montana this spring. The university also has its own club for curling enthusiasts.