Aerotech
Dedicated to the Science of Motion
Since 1970, Aerotech has designed and manufactured the highest performance motion control, positioning tables/stages, and positioning systems for our customers in industry, government, science, and research institutions around the world.
Aerotech's precision motion control products provide the critical performance for today's demanding applications in markets such as medical device and life sciences, semiconductor and flat panel, photonics, automotive, data storage, laser processing, military/aerospace, electronics manufacturing, test, assembly, research and development, and other markets requiring high precision, high throughput motion solutions.
Website: https://www.aerotech.com/

Bright House Network
Bright Ideas STEM from Today's Youth
We know that today's youth are tomorrow's leaders. They're also tomorrow's entrepreneurs, innovators and inventors. They are OUR best hope for a brighter future. They are the ones who can help create new opportunities for our local economies to flourish. So, to continue to cultivate the changes our youth can inspire and to encourage their creativity to develop new ideas, Bright House Networks is proud to sponsor Bright Ideas STEM from Today's Youth.
This multi-state competition has challenged high school students to dream up the coolest inventions to make their own life, community or even the world more awesome and to show how STEM – that's science, technology, engineering and math – can bring their idea to life!
Website: http://brightideas.brighthouse.com/

DMI Companies
The world leader in HVAC products, services, and design
DMI Companies provide superior HVAC products to contractors and builders worldwide.
Whether you need something as small as a sheet metal screw, or as large as 60″ ductwork, we've got you covered. Our products are known for their high quality, and we take pride in our manufacturing processes. All four divisions of DMI Companies produce Union Made products.
Website: http://dmicompanies.com/stem

Academy of Art University
Created by artists for artists
.
Academy of Art University is a top art school in the heart of San Francisco. They've been offering innovative online arts education since 2002.
Website: http://academyofart.edu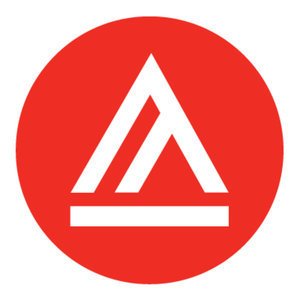 Daytona State College
Florida's first comprehensive community college
Daytona State prides itself on its ability to provide students with affordable tuition, convenient and flexible course scheduling, and an expanded array of online programs. For two years running, the college's online bachelor's programs have been rated among America's best by U.S. News and World Report. In addition, the U.S. Department of Education placed Daytona State's annual tuition for full-time students among the top 50 most affordable in the nation. Community College Week, one of the nation's leading publications focusing on higher education institutions that offer two-year associate degrees, also named Daytona State among its list of Top 100 Associate Degree Producers.
Website: http://daytonastate.edu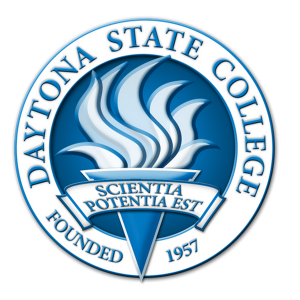 Richland College
Teaching, Learning, Community Building
For more than 40 years, Richland College has focused on teaching, learning and community building. In recognition of these efforts, the White House and the Dept. of Commerce named Richland a 2005 recipient of the Malcolm Baldrige National Quality Award, the only community college to have received this award.
Richland helps students build their future through courses that can be applied to the first two years of a baccalaureate degree, one- or two-year certificates in a number of career fields, and training in the latest technology for students who want to advance in their current careers.
Website: http://richlandcollege.edu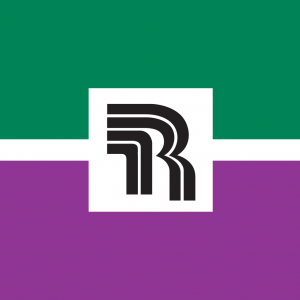 The nation's 8th oldest college.
Rutgers, The State University of New Jersey, is a leading national research university and the state of New Jersey's preeminent, comprehensive public institution of higher education. Established in 1766 and celebrating a milestone 250th anniversary in 2016, the university is the eighth oldest higher education institution in the United States. More than 67,000 students and 22,000 faculty and staff learn, work, and serve the public at Rutgers locations across New Jersey and around the world.
Website: http://rutgers.edu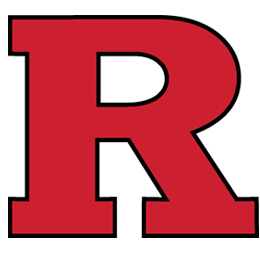 Spartan College of Aeronautics
One of the nation's oldest aeronautical colleges.
Since 1928, Spartan College of Aeronautics and Technology has been providing training to pilots and technicians between our Tulsa, Oklahoma and Los Angeles, California based campuses from all fifty states and over sixty-two foreign countries. We are a leading aviation technology college offering students diploma, associate and bachelor's degree programs.
Website: http://spartan.edu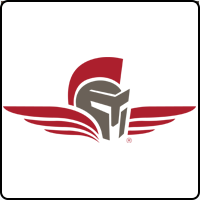 CHANGING LIVES… ONE STUDENT AT A TIME.
Stratford University's mission is to prepare students for rewarding careers by providing quality educational programs that meet the changing needs of employers in high-demand industries.
Website: http://stratford.edu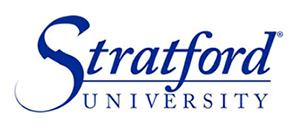 University of Pittsburgh – Greensburg
The University of Pittsburgh at Greensburg is a four-year degree-granting campus serving more than 1,700 students.
The University of Pittsburgh at Greensburg is a baccalaureate degree-granting unit and regional campus of the University of Pittsburgh. As an integral part of a state-related institution, the Greensburg Campus provides educational opportunities to both traditional and nontraditional students through curricular and co-curricular experiences that are focused primarily on the arts and sciences and some selected professional or pre-professional programs that are grounded in traditional liberal arts disciplines. As an undergraduate school within the broader University, Pitt-Greensburg's faculty places primary emphasis on teaching excellence while maintaining a commitment to scholarship and public service.
Website: http://greensburg.pitt.edu