STEM Jobs Approved: Quicken Loans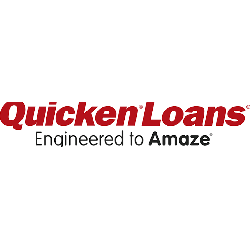 We_re the #1 online lender in America, closing loans in all 50 states, and we_ve grown to be one of the largest full-service residential mortgage lenders in the country. For five years in a row now, J.D. Power has ranked Quicken Loans highest in the nation in customer satisfaction for Primary Mortgage Origination. And for the second straight year, they_ve also ranked us highest in the nation for Mortgage Servicing.
Website:
http://www.quickenloans.com/
Learn more about Finance

The finance industry plays an important role in both the national and world economy, supporting people, businesses, nonprofit organizations, and government agencies in all aspects of managing their money.
Learn more
STEM Jobs Approved Ranking
Ranking within Finance Industry
STEM Jobs Approved Categories