Having great chemistry with someone isn't just a phrase, it's a fact. There's a lot of science that's behind that feeling you get when your crush walks into a room that we like to call "butterflies."
You may even feel like you're going crazy-well that's probably because you kind of are.
Here is the science behind having a crush.
Having a crush can cause physical symptoms such as sweaty palms, racing heart and trembling.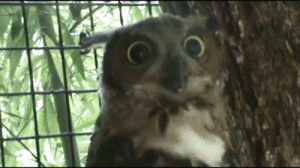 That's because chemicals are actually being released in your brain: Dopamine, Oxytocin and Cortisol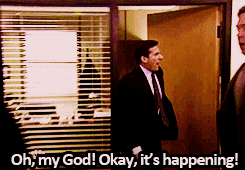 Chemical signals called pheromones are then released into the body attracting those whose pheromones are genetically similar to our own.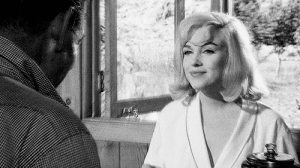 We are also attracted to those with a different kind of immune system than ours to make sure our children can fight off disease. Just evolution being awesome.