5. Nuclear Technician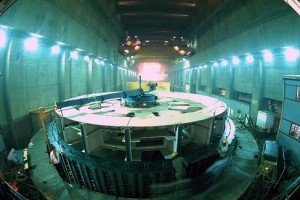 Within this important job, you will monitor the sensitive systems that comprise proper nuclear power plant operation. As part of the monitoring process, you will measure radiation levels within the power plant and local neighborhood. If necessary, you will oversee the public warning operations of dangerous radiation levels, implement steps toward decontamination, and oversee nuclear waste management.
STEM Type: Designer
Median salary: $80,260
STEM Jobs Approved Colleges:
Bismarck State College
College of Southern Maryland
Columbia Basin College
STEM Jobs Approved Employers:
Energy Northwest
Exelon Corporation
Southern Company
Attending school for many years after high school graduation isn't a necessary step to finding a fulfilling and well-paying STEM job. STEM careers that require an associate degree and aren't dependent on a bachelor's degree can provide extraordinary opportunities.