4. User Experience Manager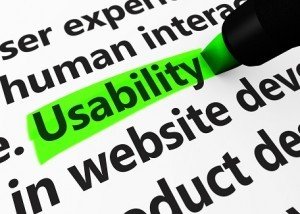 If you have never heard of a "UX manager," have we got news for you.
User experience managers are in charge of improving the experience that customers have with a product or service. This role is important because it ultimately leads to businesses reaching their financial goals and being able to grow.
If this career is of interest to you, earn your bachelor's degree in graphic or web design at a school such as Dakota State University, Fitchburg State University, or National University. Companies such as Amazon and The Home Depot utilize UX managers, who earn a median salary of $96,000.
STEM Type: Integrator